August 22, 2020
Traditional self-serve wrecking yards where the customer pulls their own parts off a vehicle are becoming something of a thing of the past. Modern wreckers can now be closer compared to a new parts retailer, many with a fully working retail counter, knowledgeable dedicated sales staff and even delivery services.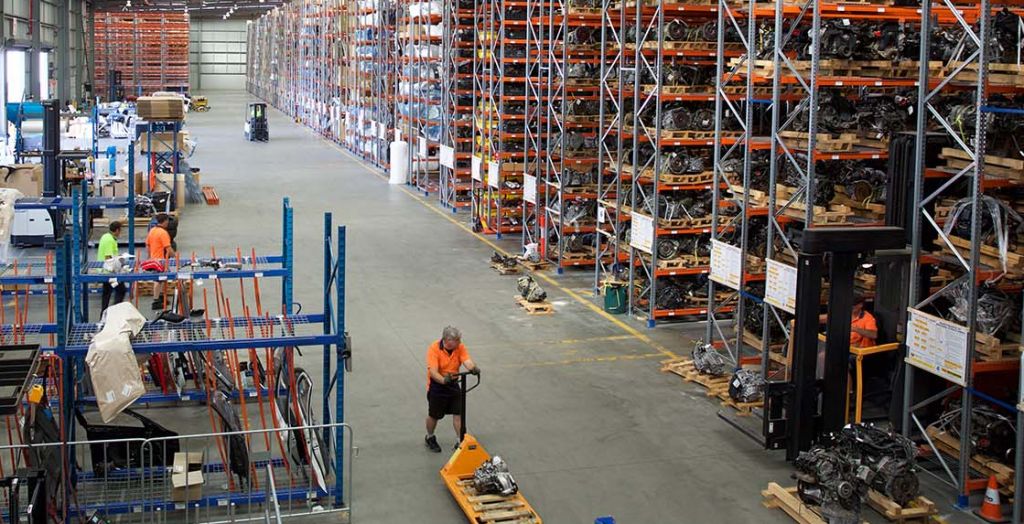 Since it first opened in 2014, ACM Parts have set a new standard in recycled automotive parts, offering not only the most extensive range of recycled automotive parts in Australia, but a range of parts that are each quality controlled and given a standard 6 month warranty. With warehouses in Melbourne, Sydney and The Gold Coast, plus delivery offered nationally.
Extensive Range of Quality Parts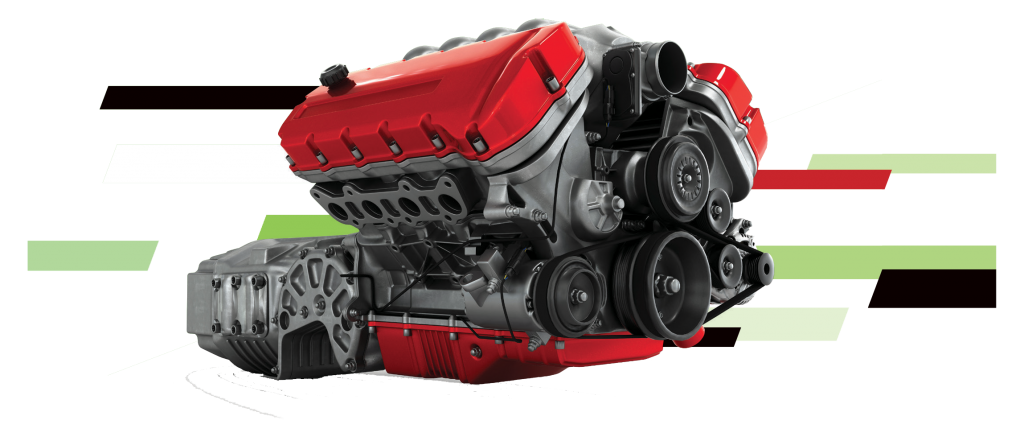 Each vehicle that arrives at ACM Parts is carefully dismantled by a team of professionals. Once dismantled each part in taken through an extensive quality control process. This includes condition assessment, testing (when possible), cleaning and then packaging.
ACM Parts covers a wide range makes and models with over 40 brands and hundreds of models, they specialise in mechanical and collision parts.
The mechanical range includes, but is not limited to, engines, driveline, suspension and brake components. Before dismantling each vehicle is drained of any fluids. Then each part is carefully removed, ensuring plugs are used to seal all water, oil and fuel leakage points. Each part is then washed, secured and transferred to one of ACM warehouses where they are cataloged, itemised then taken through ACM's Quality Control processes before being place on the shelf ready for purchase.
ACM Parts offers an extensive range of both new and recycled collision parts.
The new or Parallel (OEM) collision range are brand new panels. Each comes packaged, ready for installation. They also offer a range of high-quality recycled collision parts that are dismantled by a team of professionals and taken through ACM's quality control process. After dismantling, each part it is carefully transported to one of ACM's warehouses. There they are assessed and graded for any minor damage. The part is then cleaned and polished. This is followed by photographs – which make it easy to reference by the sales team later. Finally, the part is carefully packaged and placed onto the shelf – ready for order.
Customer Service
The range is backed by a team of knowledgeable sales staff, most with mechanical or automotive parts backgrounds. Each team member is technically trained to match the parts required and offer support both before and after purchase. With a range of over 150,000 parts often when something is not in stock they are able to arrange to get the part in for the customer and will go above and beyond to meet their needs.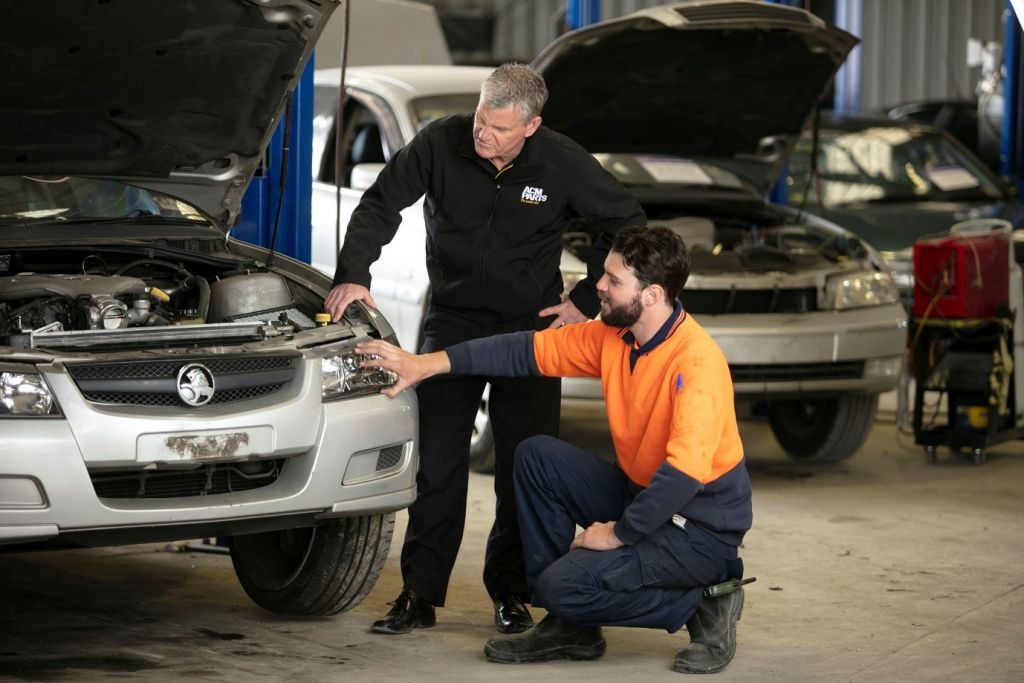 Industry Leading Warranty
Once purchased each part from ACM comes with a standard 6 month warranty, allowing for some piece of mind, something not always offered on recycled parts. They also have options to add an extended warranty to 12 months and to included labour.
To get in touch with the team at ACM Parts call 1800 226 727 or visit acmparts.com.au